We are committed to delivering high-quality projects and innovative design solutions.
Our goal is to provide our clients with quality design and service within an affordable construction budget, ensuring the fulfillment of project objectives. Our services include architectural design, site planning, programming, feasibility studies, space optimization, and construction management. We combine our design and construction experience to meet our customers' budget and technical needs.
Our Services
General Contracting

We have an outstanding team of construction professionals committed to delivering our projects on time, within budget and in accordance with the owner's requirements.

Design & Build

Our Design & Build teams are organized to allow for maximum flexibility yet retain single point responsibilities to ensure smooth project execution.

Architecture

By providing well-informed custom design solutions for our clients, we are able to adapt rapidly to the unique challenges of a variety of market sectors.

Pre-construction

Our Pre-construction Team consists of individuals with extensive experience in both design and construction, working in concert with the customers, designers and engineering professionals.

Construction & Manufacturing

With our own 2000-square-meter factory complex and more than 100 skilled craftsman and workers, we have the capacity and expertise to deliver a comprehensive interior solution for our clients.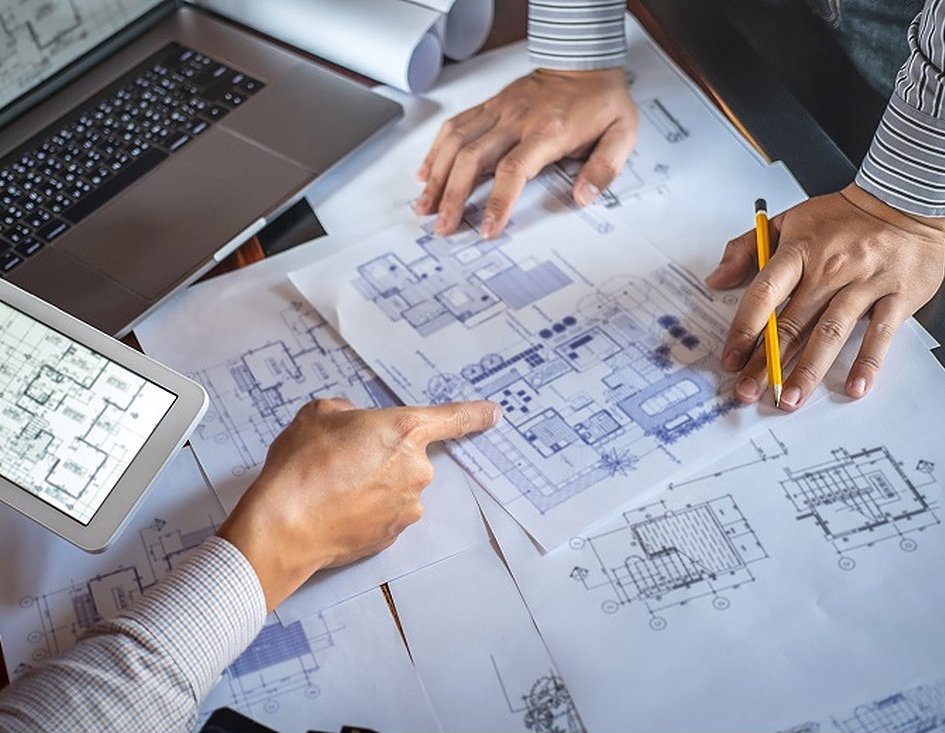 Featured Projects
Transform – Navigate – Deliver
All works
Healthcare & Education
Hospitality
Office
Residential
Restaurant & Cafe
Retail
News
Dear our valued Customers and Partners, TND + Architecture + Construction will be closed from Feb 10, 2021 to Feb 16, 2021. We wish you a New Year with Health,Happiness and Prosperity. …Read more