Open letter from CEO
Dear: Investors and Clients
First of all, on behalf of TND, we would like to express our sincere thanks and best wishes to you.
TND was established in 2011 and has been one of the companies in the field of interior design consultancy, construction and project management. TND has been established and operated based on integrity, client collaboration and high-quality design, highly qualified and experienced engineers, architects and workers.
Through thoughtful planning and close collaboration with the client, we strive to create project of timeless beauty, grace and quality that fit the character and identity of the community.
In order to become international quality operation, in the trend of Vietnam's economic development, TND always try our best to improve technical. management and construction ability to ensure progress and especially the quality of the project. TND will be the reliable choice for investors; we are committed to providing the best services.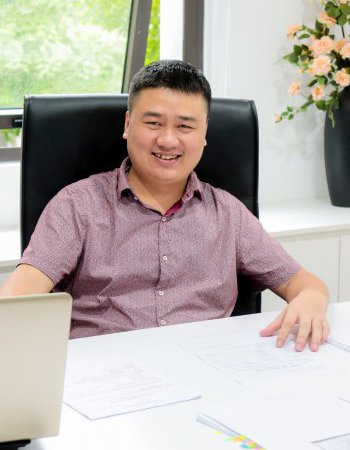 Nam Tran Hai
Managing Director
Jakob Chong
Project Director
Jakob have overall responsibility for the successful conclusion of our projects. He oversee project managers, who coordinate teams to ensure that work is completed on time and within budget, to a high standard. Jakob provide leadership to strategically manage risk, monitor finances and ensure each phase of work is started or completed on time.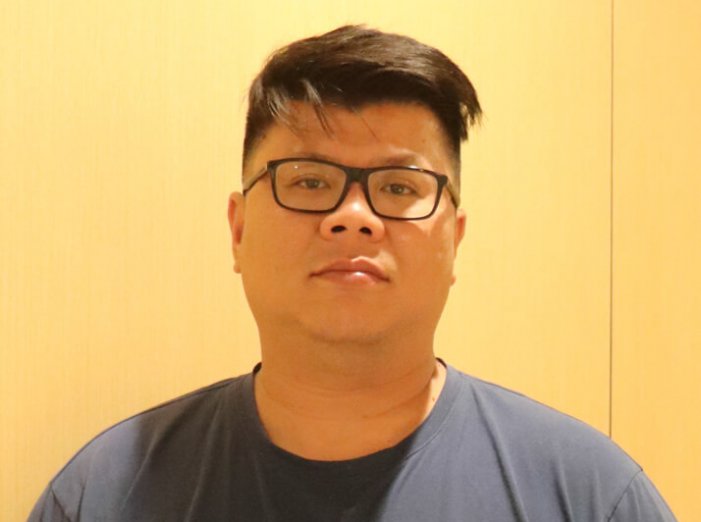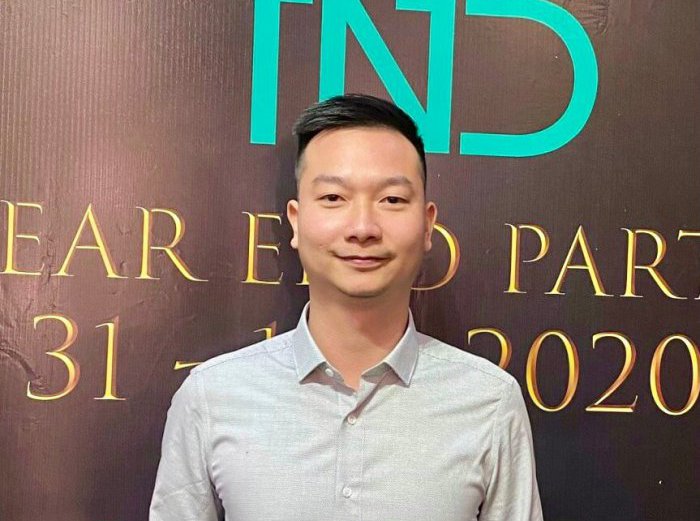 Anh Ha Tuan
Architect Leader
Anh directs the overall design product quality of the firm through his leadership and management of the project design process. He provides guidance and mentoring to project design personnel and team members. Anh also collaborates with clients, consultants and others throughout the design process. His thoughtfulness in conception as well as execution demonstrates his broad creative range, resulting in unique and memorable solutions shaped by the aspirations of our clients.
Tuong Pham Van
Senior Project Manager
As Senior Project Manager, Tuong is responsible for enthusiastically raising the bar for all project-related activities of the firm. With over 10 years of experience in the architectural profession, Tuong works closely with project teams and clients to ensure that the client's design expectations are not only met but exceeded while ensuring profitable projects for the firm.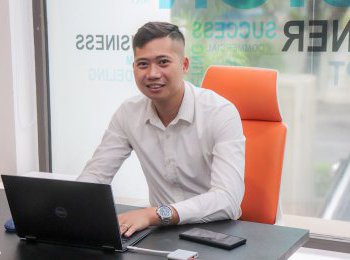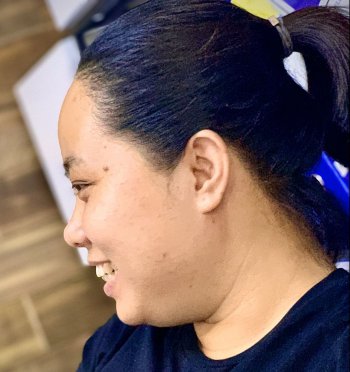 Huong Trinh Thi Thu
Accounting Manager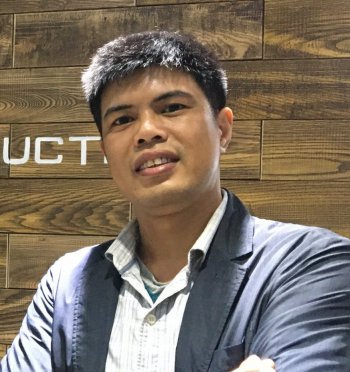 Hung Nguyen Dinh
Construction Manager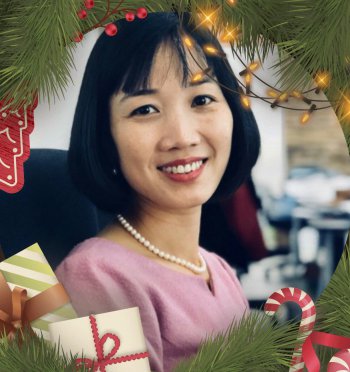 Hien Nguyen Thu
HR Manager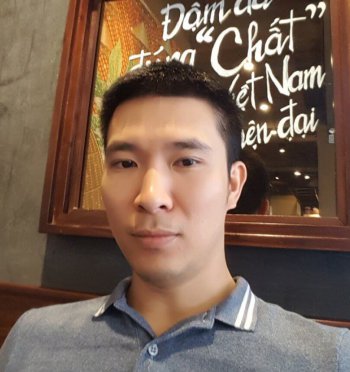 Anh Nguyen Hoang
Project Manager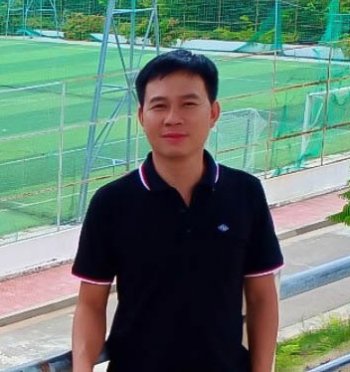 Trung Ngo Quang
Maintenance Manager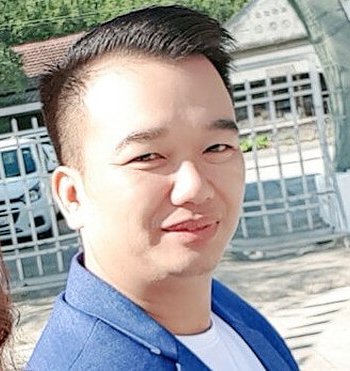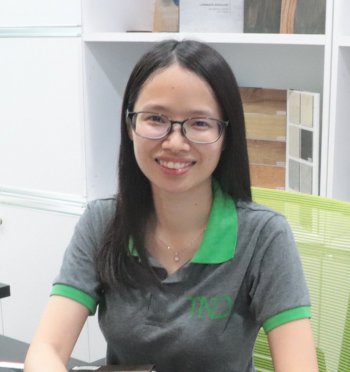 Duyen Hoang Mai
Interior Designer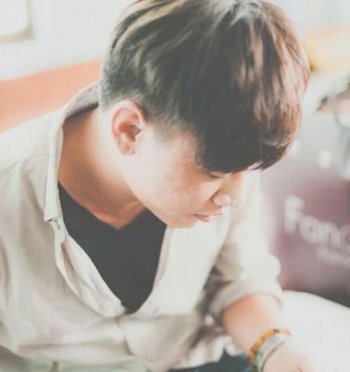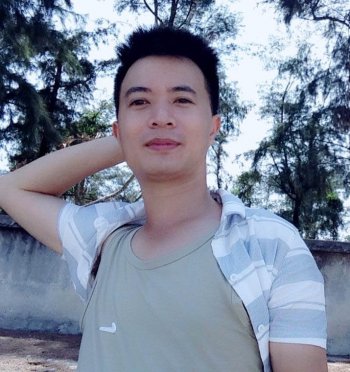 Thanh Tran Van
Electrical Engineer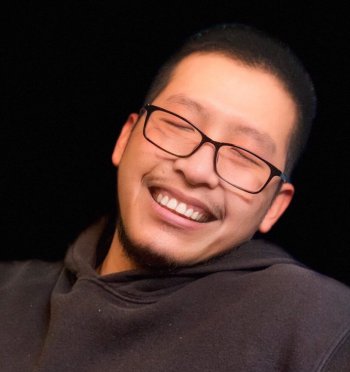 Anh Vu Tuan
Junior Project Manager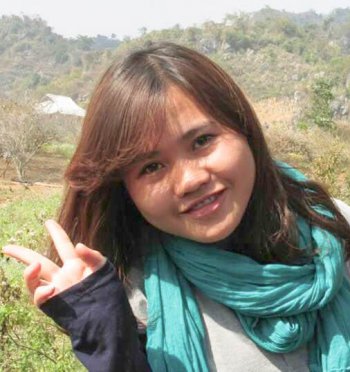 Lan Nguyen Mai
Junior Project Manager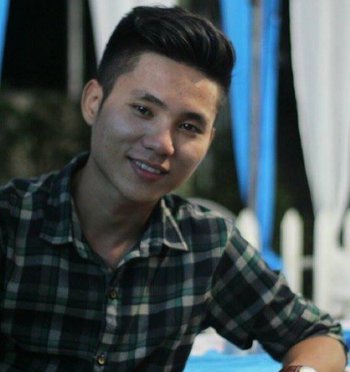 Son Dinh Van
Civil Engineer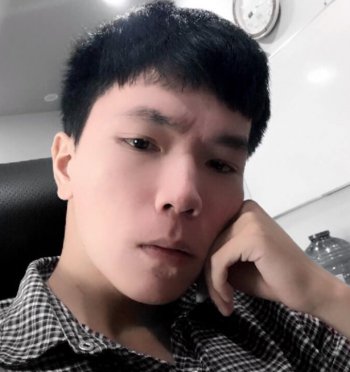 Khoi Nguyen Minh
Junior Project Manager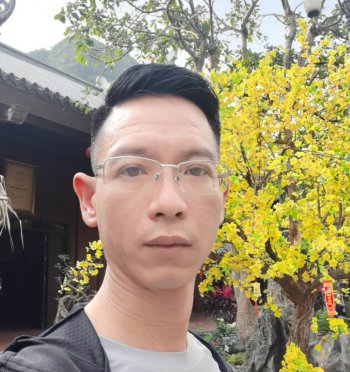 Lam Tong Thanh
Site Manager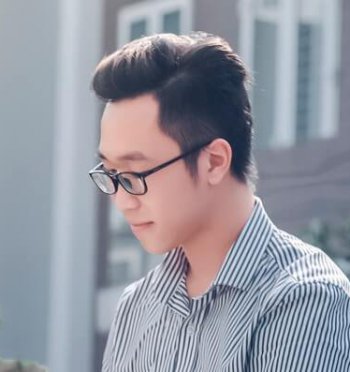 Khanh Tran Ngoc
Site Supervisor