Open letter from CEO
Dear: Investors and Clients
First of all, on behalf of TND, we would like to express our sincere thanks and best wishes to you.
TND was established in 2011 and has been one of the companies in the field of interior design consultancy, construction and project management. TND has been established and operated based on integrity, client collaboration and high-quality design, highly qualified and experienced engineers, architects and workers.
Through thoughtful planning and close collaboration with the client, we strive to create project of timeless beauty, grace and quality that fit the character and identity of the community.
In order to become international quality operation, in the trend of Vietnam's economic development, TND always try our best to improve technical. management and construction ability to ensure progress and especially the quality of the project. TND will be the reliable choice for investors; we are committed to providing the best services.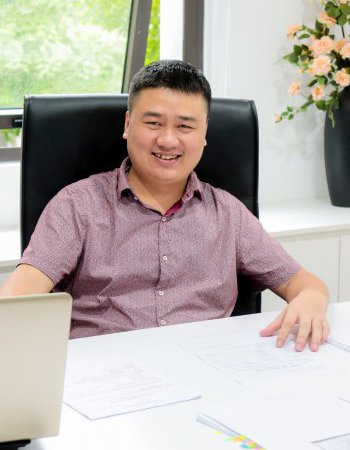 Nam Tran Hai
Managing Director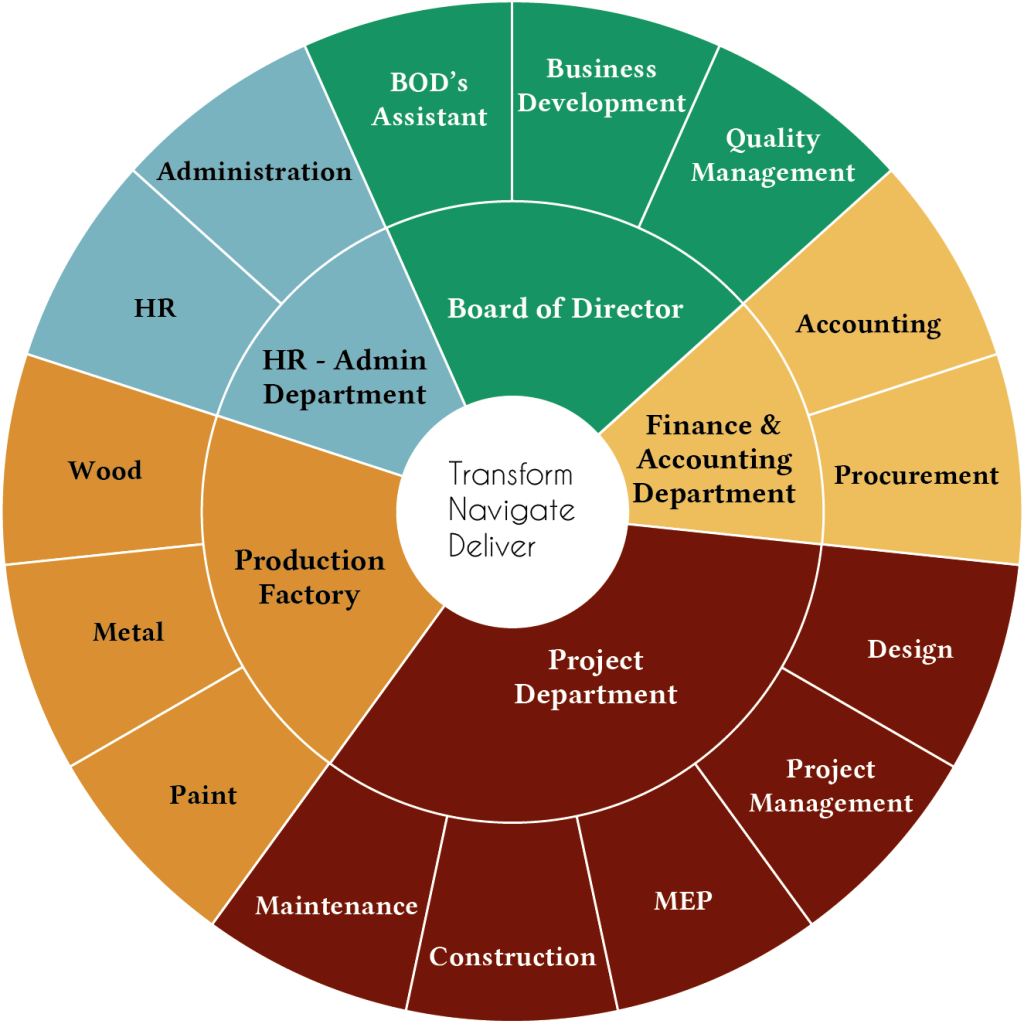 A circular organizational structure relies on a hierarchy to depict higher-level employees within the inner rings of a circle and the lower-level employees on the outer rings. Seated at the center of the organization, leaders do not send orders down the chain of command but rather outward. While many other structure types contain different departments that work independently with individual goals, this structure removes that strict separation. It looks at the bigger picture with all departments being part of the same whole.